We get maximum exposure for your property by simultaneously listing on all of the major platforms.
We list and manage your listing on multiple platforms using advanced software integrations. This means additional exposure and bookings for your home which maximizes revenue and decreases vacancy. All messaging, finances, and are handled from a centralized location allowing for seamless communication with no double bookings. We are not affiliated with Airbnb, VRBO, Expedia or Booking.com.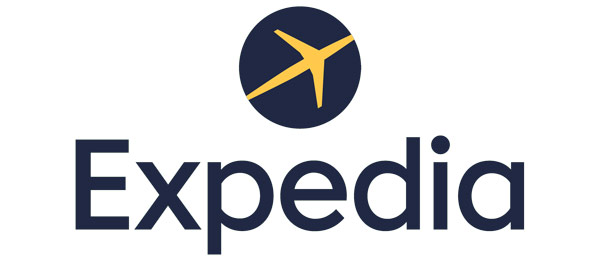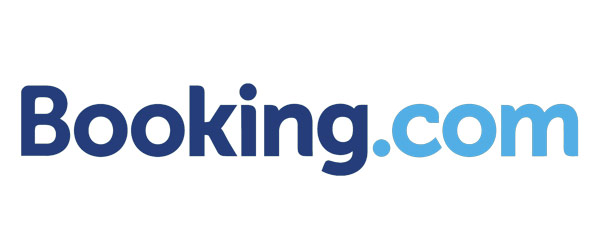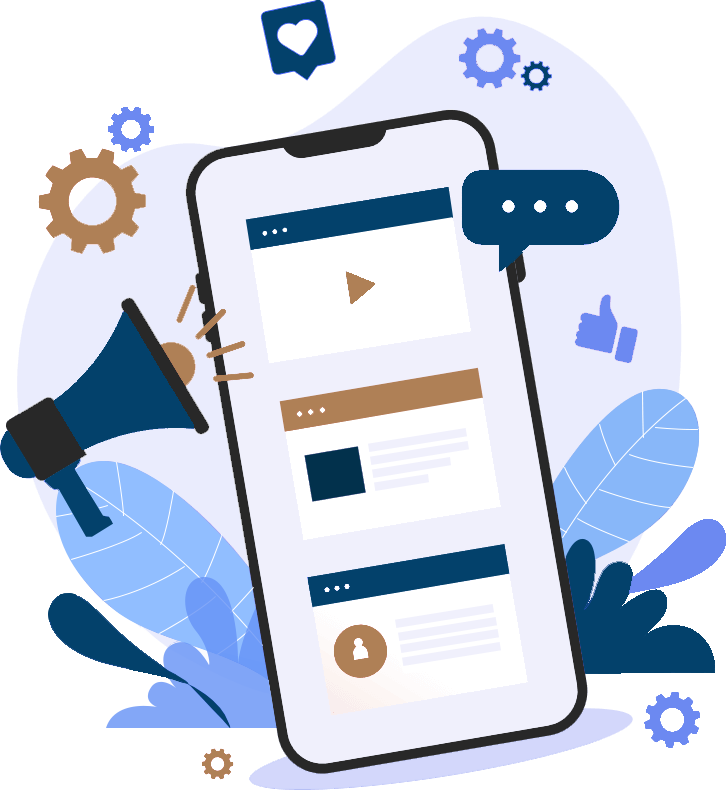 Outperforming other Managers & Co-hosts
We have less vacancy than the industry average and have been outperforming month after month. It is our goal to produce as much revenue for the owner as possible.
Technology Stack
We have uncovered every stone to create the most efficient short term rental management system possible. Technology integrations for messaging, pricing, calendar and more.
Full Transparency Accounting
Finances are delivered via monthly excel sheets with all booking information and expenses line by line. Owner also has a login for live details of all bookings, calendar and finances.
Competitive Management Rates
Our management rates are some of the lowest in the industry. Further reduced rates for high value large booking homes.
Easy & Seamless Transition
Have existing bookings on your calendar? We can work with existing already running listings and work with you for a smooth transition. We have become experts on getting properties up and running, optimized and transitioned to our system.
Listing Optimization
We will take your property to the next level. House guides, great copy, expert photo advice, great customer service, quick and reliable property management. We are the total package.
Guest Satisfaction is Key
Resolving issues quickly and getting 5 star reviews is one of our keys to success.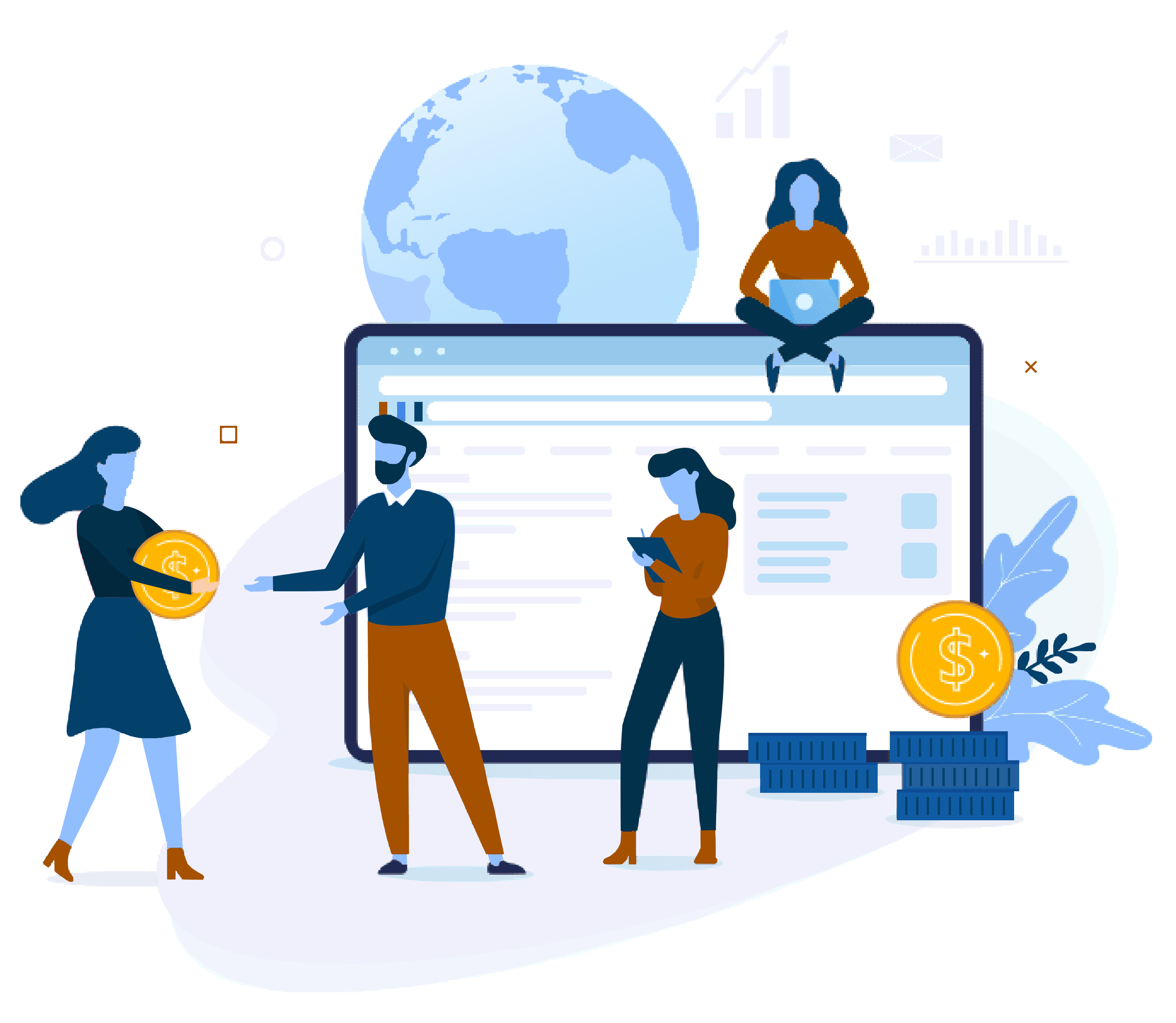 100% response rate
We are always on top of guest communication. We communicate quickly and effectively. Average response time is below 5 minutes.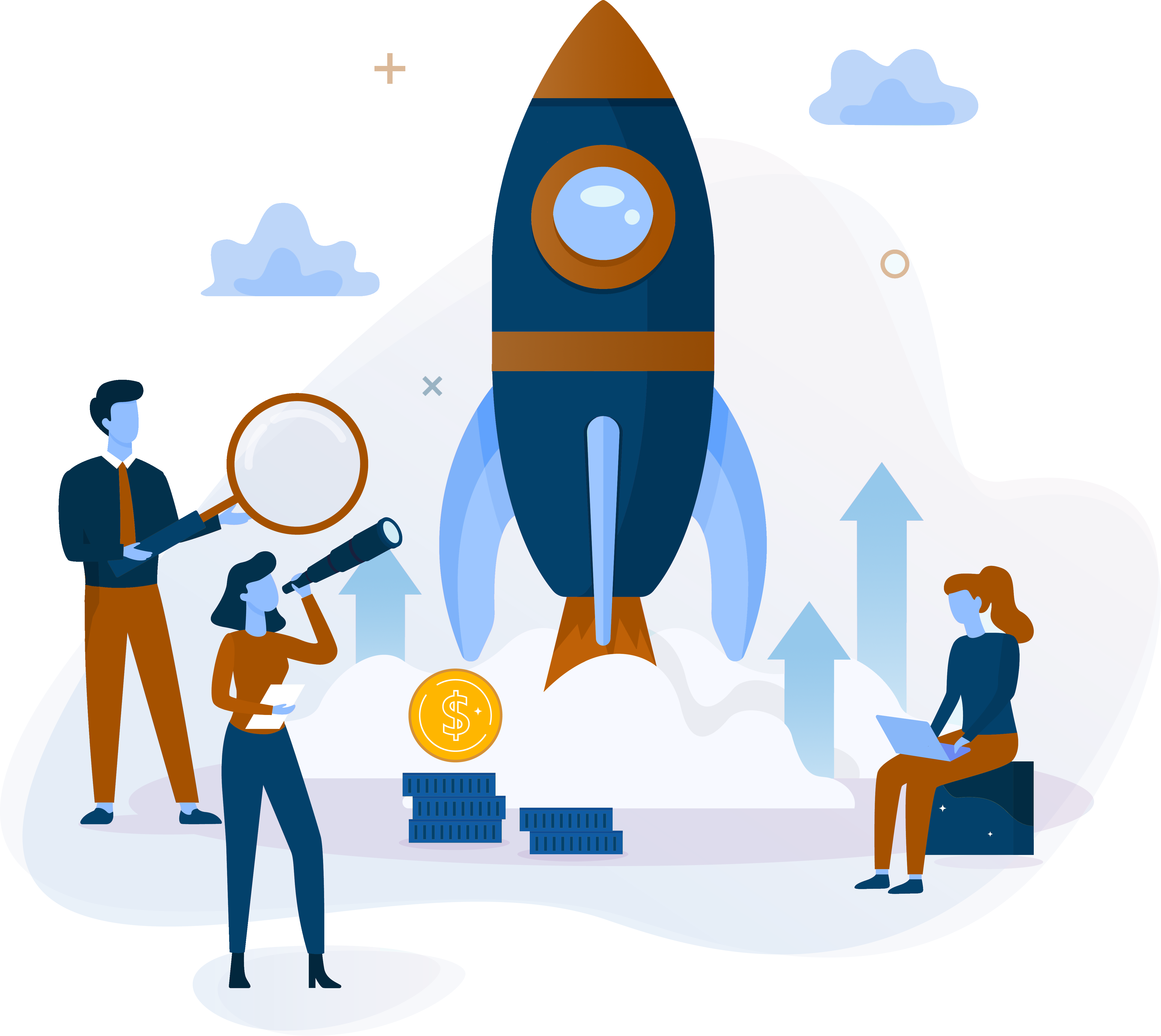 Beginning, mid-stay and checkout messaging
We make sure the guest is satisfied from check in to check out. Full accomodation and problem solving.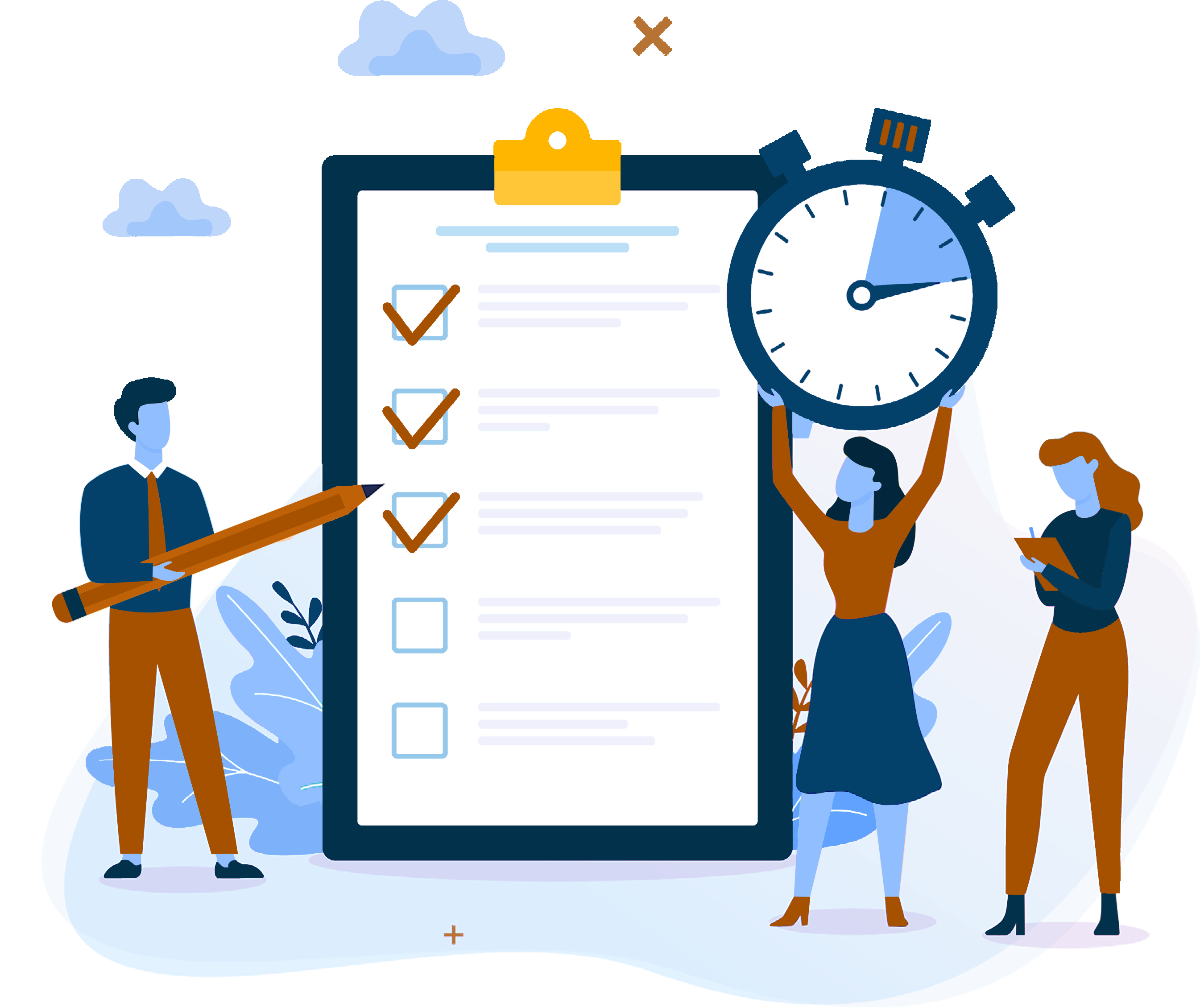 House Guides, Supply ordering & Stocking
Full home documentation, House guides, Check-in instructions with images. Supply ordering and stocking processes.
Property management is at our core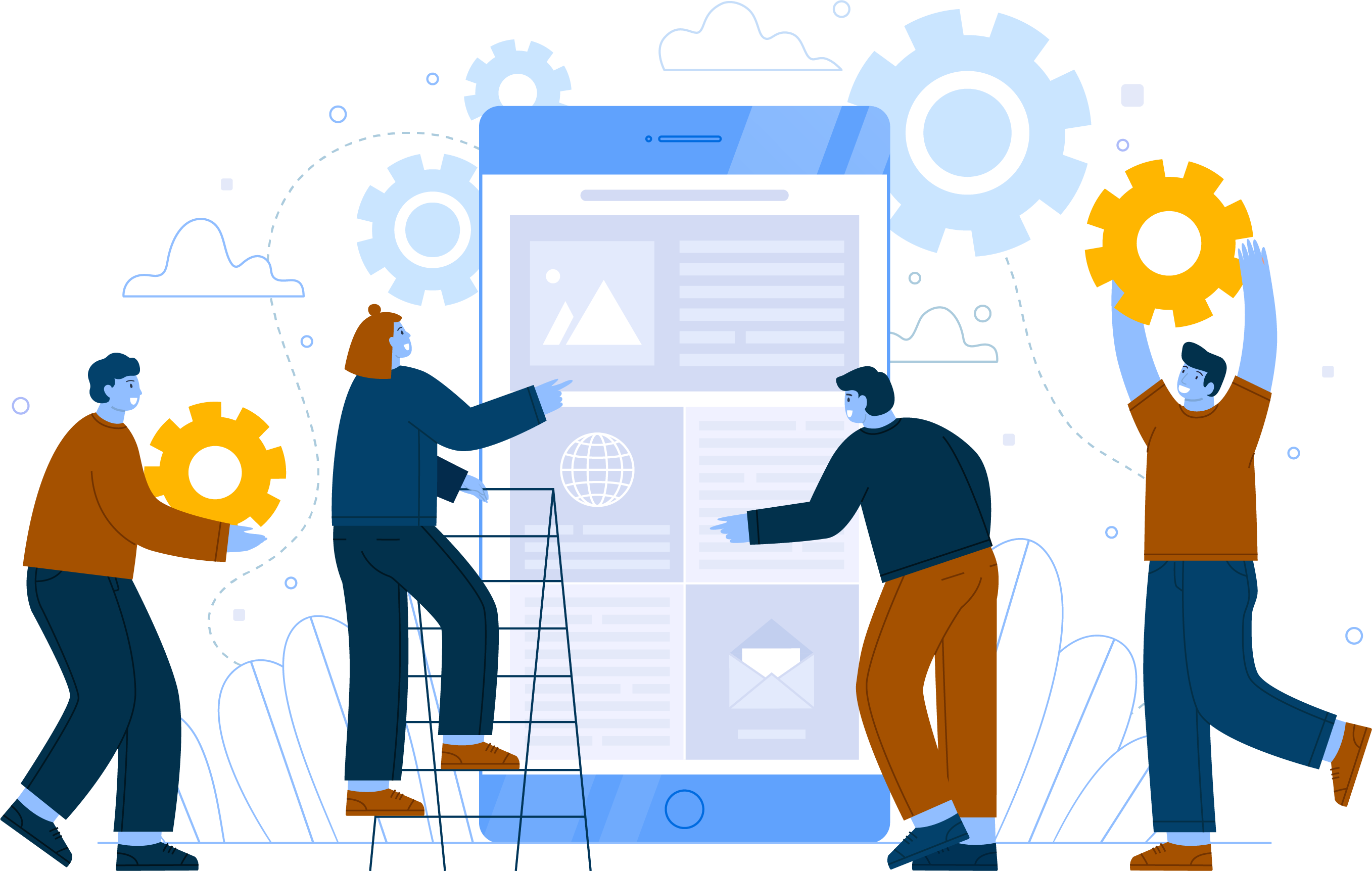 Currently managing portfolio of traditional long term rentals.
Process to ensure air filters changed quarterly.
Any level of owner involvement welcome.
Local maintenance and tradesmen contacts for cost savings and fast response times.
Images taken of all cleanings, saved in the owner dashboard.
Extensive follow up with AirCover requests and tickets.
We can manage electronic locks, cameras and cable/internet accounts for direct monitoring and troubleshooting.
Trash processes to make sure the home is maintained long term.
Ways to join and onboarding
Already running an airbnb but want to switch to a better property manager? We can integrate and manage your existing listing. Let's push your successul listing further instead of starting over.
We can fully integrate into existing listings
Our software allows us to fully integrate and control an airbnb listing remotely. This includes daily pricing updates, messaging and content changes etc.
You keep the reviews, the profile is always yours
You retain ownership of your listing indefinitely, We simply manage your existing listing and the property for you. We will continue to optimize the listing forward.
An existing home owner who has been thinking about switching from a traditional rental or moving from their primary residence and has decided they would like to list their property on Airbnb.
Get professional help with the final steps to go live
There are always a tremendous amount of questions when converting to a short term rerntal our experts are here to help and guide you through the onboarding process.
Fast and efficient on boarding process for owners
Assigned specialist to help make the preparation process easy. Full communication and guidance to make sure your property is optimized for success.
People who are considering getting into the short term rental market but are not sure where to start. May have many questions on the types of properties that perform the best, location attractibility, desireable physical attributes and features.
Free consultation on preliminary guidance & steps
Give us a call to setup a 30 minute consultation with one of our onboarding specialists. We will continue communication with you as you go through your setup process for the property.
Help and resources to get you started as quickly as possible
We will guide you to the best of our ability so you are able to setup a beautiful short term rental as fast as possible.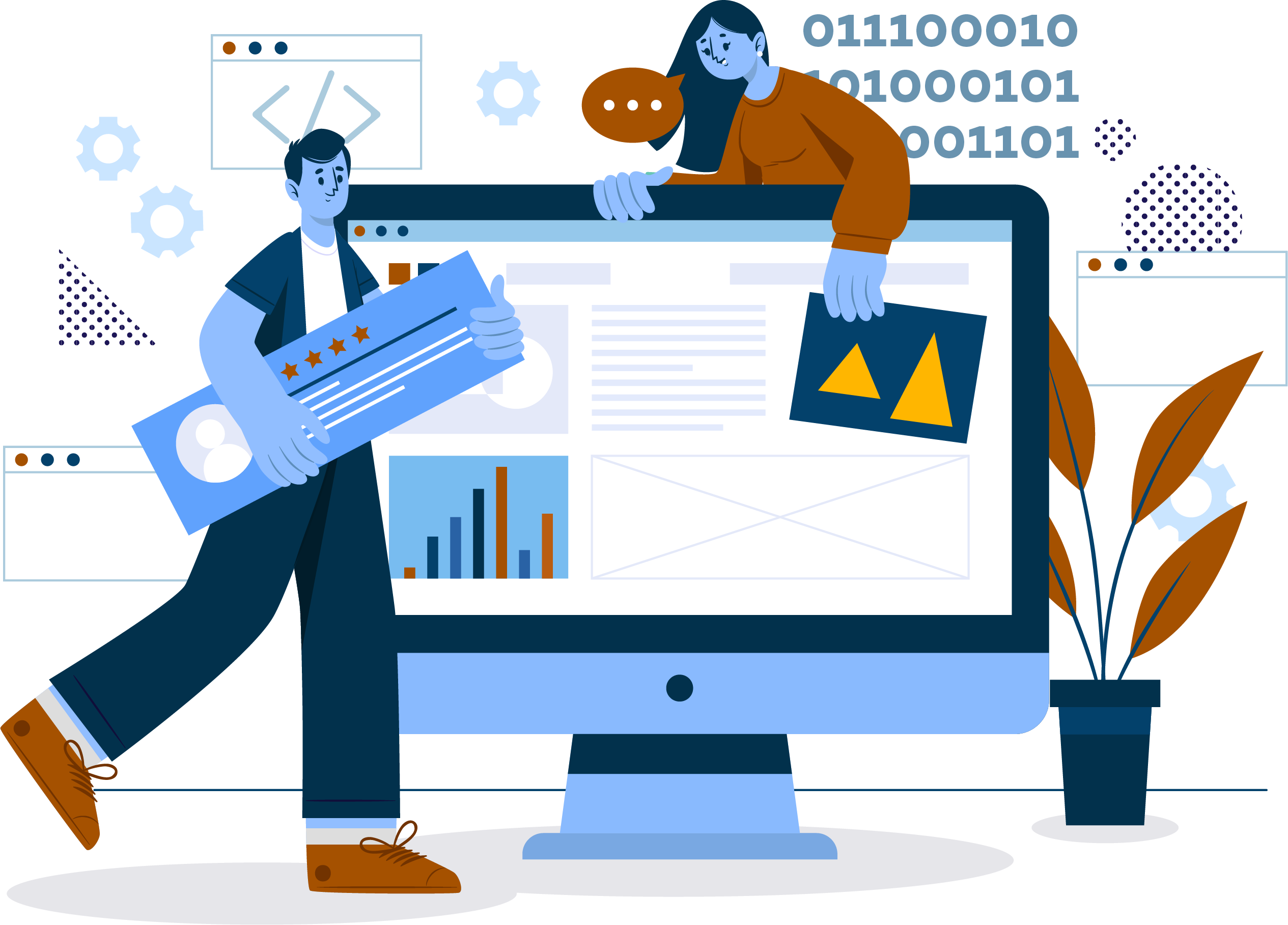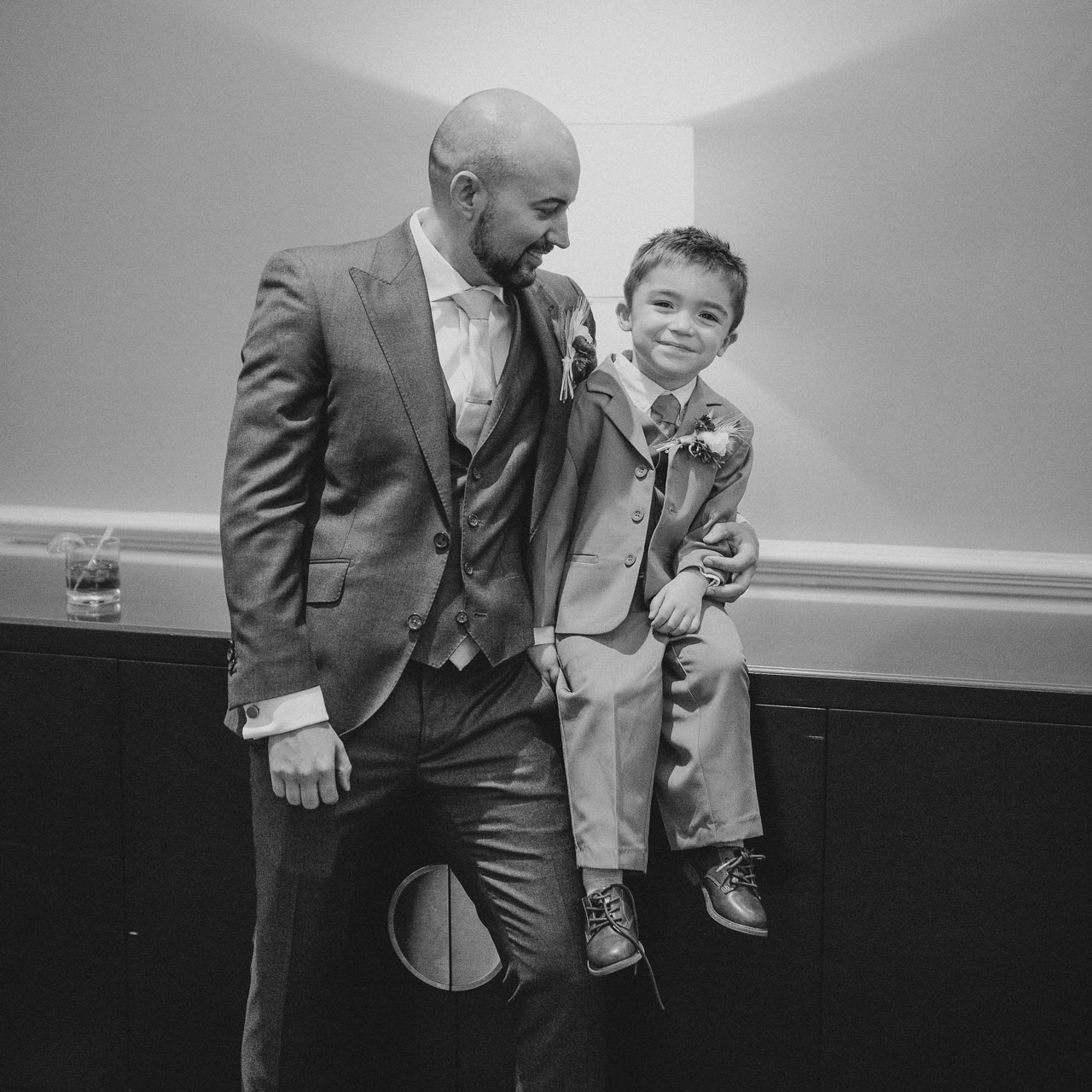 Meet the Owner
William Howley is an Airbnb expert living in Tampa FL. His goal is to transform homes into vacation rental getaways while maximizing profits for owners. William is an active real estate investor with experience in traditional rentals, foreclosure auctions and rehab flips. William is also the founder of MyTampaRental.com, HowleyRealEstate.com and UltimatePlumbingSolutions.com.

"I really enjoy meeting new people and love putting deals together; ultimately I want to solve problems and create value."
Will-
See what others are saying about William Howley. References available upon request.